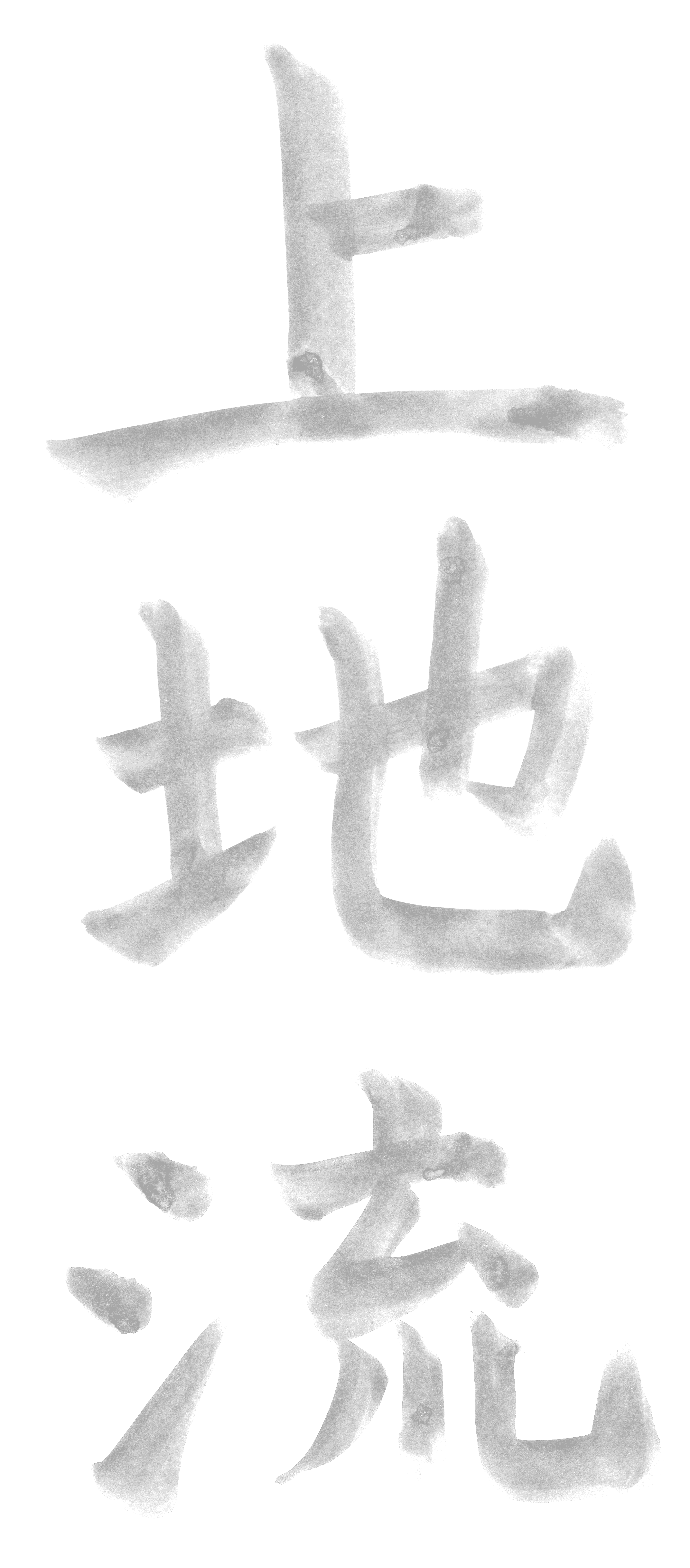 Uechi-Ryu of Los Angeles
Traditional Okinawan Karate
Rokudan Etude in Six Movements
​
Sensei - Michael DeDonato
About DeDonato Sensei
​
DeDonato sensei started training in Okinawan karate at the age of 13 in the Boston area. He moved to Southern California in 1986 and to Los Angeles in 1994. He began teaching under the tutelage of the late Ahti Kaend in Garden Grove, CA. After Kaend O'Sensei passed in 2001, DeDonato started teaching out of his home in Los Angeles. In the past decade, he has consistently assisted various students and instructors to achieve black belt rankings. Under his guidance, students have achieved rankings from first to fifth degree.
​
Due to his contribution to the art of Uechi-ryu Krate-do, Mr. DeDonato was presented with his Master Instructor license (Shihan) in 2008 by the Okinawa Karatedo Association (Okikukai).


In November of 2010, Okikukai board members from Okinawa (Takamiyagi Sensei - 10th degree), Higa Sensei (9th degree) as well as Mehran Shahkar Sensei, Steven Goss Sensei and Dave Sargent surprised and honored DeDonato sensei with an opportunity to test for 6th degree black belt (Rokudan).
​
DeDonato passed the examination and extends his gratitude to all of his current and past training partners and instructors.
In addition to the Los Angeles dojo, Mr. DeDonato is the Southern California regional director for Okikukai West inclusive of Los Angeles County, Orange County and San Diego County.
Mr. DeDonato's affiliations include:
​
Okikukai West
Okinawa Association of America - Martial Arts Committee (OAA-MAC: www.oaamac.org)
Treasurer
Promoters Association of Traditional Martial Artists
​
United States of America - National Karate Federation
(USA-NKF: www.usankf.org)
Judge/Referee
​
Publications and Articles
Mr. DeDonato's published articles on the martial arts and karate may be found on this site.